Welcome to ourlady.3b1.org!!!
This site is dedicated to the apparition of our blessed virgin Mary that started in Barberton, Ohio.
Click on the face of Mary and the book will open and you can read it online.
Click here to read a short personal story connected with this apparition.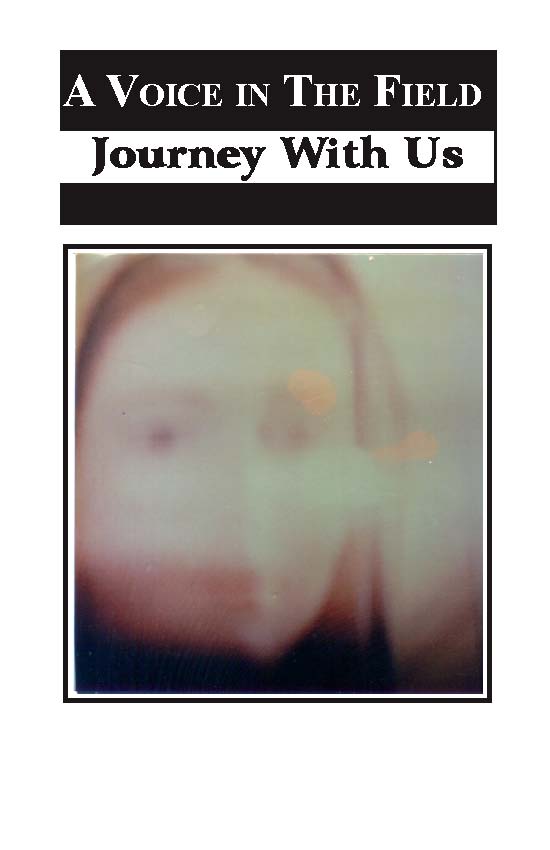 The revision for the 1st page of the book is as follows:

Elizabeth O'Boyle Burke was born and raised in Brooklyn, New York and moved to Kent, Ohio where she graduated from Kent State University with her graduate work in Community Health Education. She's a single parent of three grown children.

She was a feature writer and photographer for The Woman's Voice newspaper and other freelance assignments. Her writings and photography have won her awards and she is noted for her unique spiritual notecards.

She is a credentialed Mayo Clinic Tobacco Treatment Specialist.

She is an active member of the Immaculate Heart of Mary Catholic Newman Center at Kent State University. Original copies of the photographs of Mary's face or other (non-digital) photos from the book may be obtained by contacting her via her email address: or at 330-715-5891.
If you are considering visiting St. Jude's shrine (594 5th St NE Barberton, Ohio 44203), where the first visit took place,
the rosary is prayed there, Wednesdays at 5pm.

If possible - St. Jude's Shrine Church may be opened for out-of-town visitors.

| | |
| --- | --- |
| Contact: | 330-848-4549 |
| | 330-957-6999 |